Reach Out and Start the Conversation on Twitter
Alan can provide you with the tools and insights on how to successfully profile your personal and business profile on Twitter. I can teach you how to create a dynamic Twitter profile, how to tweet for success and develop Twitter lists for quick search and organisation support.
The benefits of Twitter for business are -
communicating with your followers
generating leads
showing your brand's personality
research and instant information
seeking feedback and providing instant customer service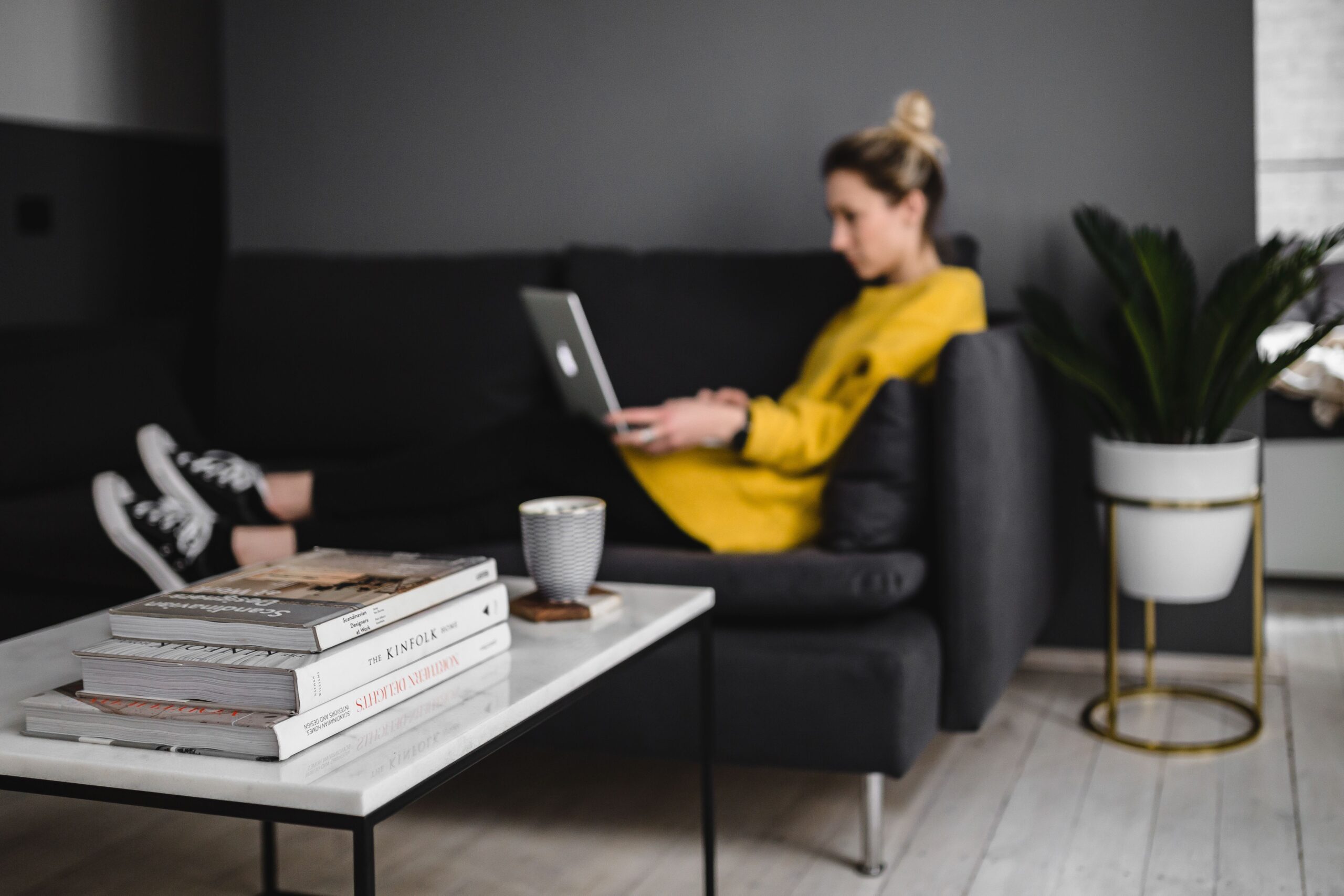 This Twitter course is a comprehensive training designed for business owners who want marketing results using Twitter and also covers the basics of building a Twitter business presence to advanced marketing techniques.
You can pick the area you need to learn or up-skill on through Tailor-Made training we can discuss on a Discovery Call, book a call here.
I also have a Twitter Digital Mentorship programme which covers all modules below.
Topics Covered in our Twitter Training
What is Twitter
Twitter Definitions and Benefits
How to set up your profile correctly
Twitter Language
Twitter Visibility
How to Tweet with success
Twitter for Customer Service
Direct Messaging
Twitter Lists and Benefits
Twitter Trends
How to Market on Twitter
How to Grow Your Followers
How to Advertise on Twitter
Twitter Tools
Integrate Twitter with Social Media Networks
Twitter Case Studies
Can I help or assist you with marketing your business online or through Social Media Training?
Contacts: M: +353 86 8459960