Solving The Digital Marketing Jigsaw Puzzle - Now Available
Do you not know where to start when it comes to Digital Marketing?
Sometimes Digital Marketing can be like opening a new jigsaw puzzle, you know you want to make it and you have the skills, but the biggest challenge is trying to put all the pieces in the correct position.
Well, that is the same for Digital Marketing, the great news is this book will give you a deeper understanding of all the assets available to you. It will help you identify opportunities to build stronger brand awareness. As you work through the book I help you to create a roadmap and explain the benefit of structuring your Marketing Strategies.
This book will help you navigate the Digital Landscape and give you the roadmap to implement a strong digital presence online.
Areas covered in this book
The Outline to Online Success
Understanding The Concept
Digital Mindset
Goals and Objectives
Branding
Planning and Strategies
Content Creation

Graphic Design
Implementing Campaigns
Social Currency and Social Proof
Publishing and Promotion
Measurement and Analytics
Results
Digital Navigation
The book is jam-packed with great takeaways that you can incorporate into building a Digital presence. It can also be adapted over and over again when it comes to individual marketing campaigns for your products or services.
You also receive online downloadable bonus material and a Free Mini Online Course.
NOTE: If you are trying to buy the book on Amazon.co.uk, the book may show up as OUT OF STOCK.
This is due to the restrictions of Brexit. You can buy the book from Amazon.com /de/fr or by clicking on the Amazon links above.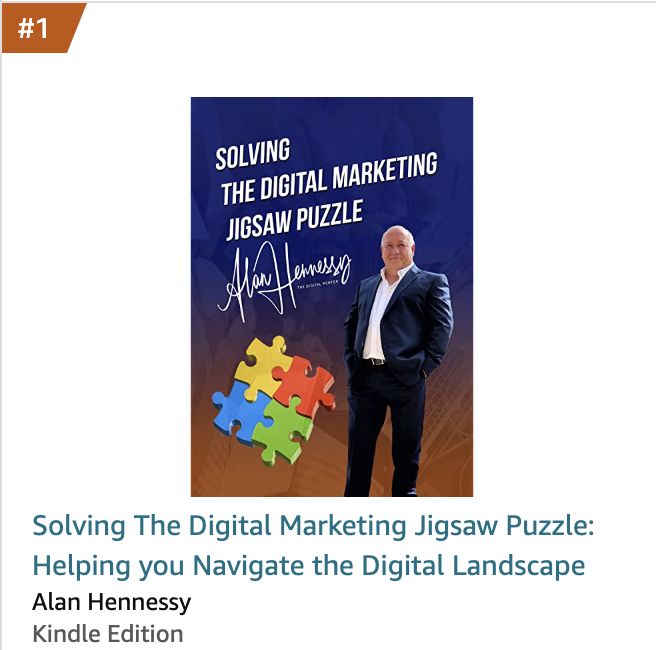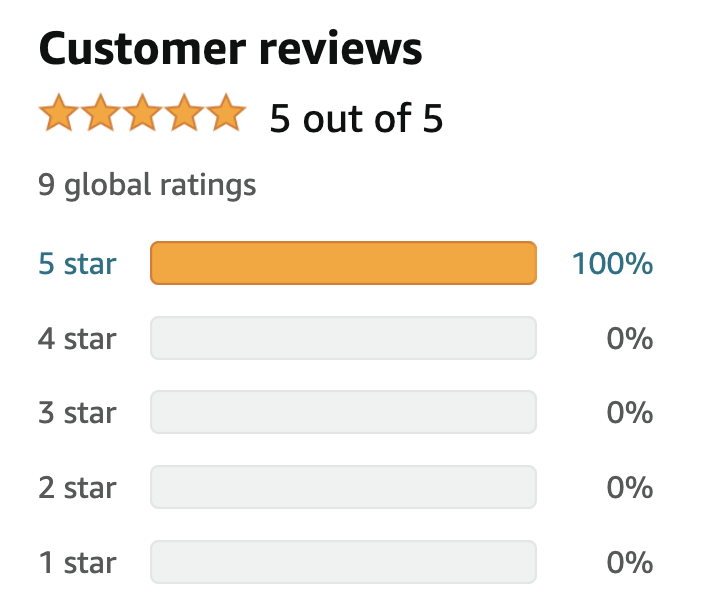 Number 1.
In the Best Selling New Releases Social Media Books Category on Amazon









Book Reviews and Interviews
Interview with Kelly on the Upstart Show on 103.2 Dublin City FM
Find out more about the writing process, who this book is for and the content in this book plus all the great additional bonus features of the book including
Free Digital Work Book that goes hand in hand with the book and additional free ebooks and LinkedIn Mini Course.
Interview on The Writer's Mindset with Yvonne Reddin
Alan chats with Yvonne all about the writer's mindset and shares his experience in writing the book "Solving The Digital Marketing Jigsaw Puzzle"
Alan also talks about the benefits of purchasing this book and how it can fast-track your learning in digital marketing plus all the additional bonus content within the book.
A huge thank you to Yvonne for inviting me on her show watch the full interview below.
Buy this book today on Amazon available in all formats https://bit.ly/solvingthedigitalmarketingjigsawpuzzleamazonuk
Alan Hennessy - The Digital Mentor
I have over 15 years of experience in Digital Marketing and am the founder and CEO of Kompass Media, a Digital Agency. I have worked with over 100 companies and entrepreneurs helping them successfully build their brands online. I am highly regarded worldwide as a leading Digital Marketing Consultant, trainer and keynote speaker. I also have a very successful Social Media Marketing Podcast (The Social Media Talks Podcast) where I chat with some of the world's most experienced Business and Marketing experts. The podcast has run for the past three years and has over 100 episodes to date with over 10,000 downloads.
A few words from me
One of my main reasons for writing this book was to share my expertise when I started my business 15 years ago, there were very few resources out there and through trial and error along the way we built a very successful Digital Marketing Agency. My desire with this book is to share clarity about all the opportunities that are available in the digital world and fast track the learning process in order for the reader to build a reputation online and help them to navigate the digital landscape.
I have so enjoyed the process of writing this book and I hope it helps you to create your digital presence online.