Get Your Digital Journey Started Today!
I would be delighted to chat with you, the next step is to get in contact with me.
I offer a wide range of services and training and if you would like more information or would like to set up a discovery call with me, please reach out and get in contact.
Our Discovery Call is a No Obligation meeting. We can discuss your requirements over the phone and then set up a Zoom Call if you would like to work with me.
Please complete your name and message in the form below and click the submit button.
I look forward to chatting with you soon.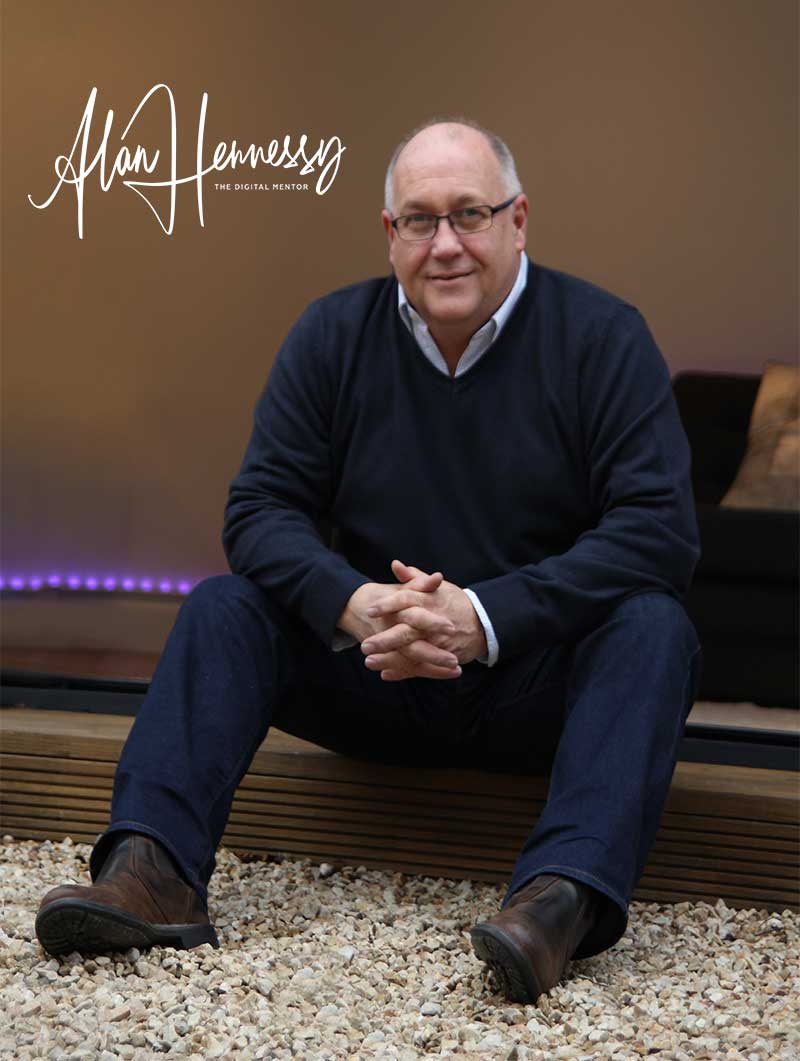 I teach Digital And Social Media Marketing, how to achieve results online for your business and I inspire you to take action and gain the visibility and brand awareness you require. I do this by providing helpful one-on-one consultations, brainstorming sessions, Digital Mentorship programmes and group training.
If you're serious about upskilling your Digital Marketing, I would be delighted to chat with you!
If you'd like to join my email list, click here to subscribe.
You can also email, PM me or fill out the form on this page. I would be thrilled to talk about your needs and what I can do to help.
I look forward to hearing from you!