Many years ago, I was told that I should invest in a Mentor, they are the person to will help you achieve your goals and guide you to a more successful career and keep you on track through accountability and learning. This was some of the best advice I ever received it helped me become more focused and drove my business forward. When you work with a Mentor they can help you overcome obstacles, learn from the experience and you can tap into their expertise. 
Over the past number of years, it has become apparent to me that my Digital Marketing experience has helped me to share valuable time-saving techniques, systems and strategies with people I have consulted and trained, hence that is where the title "The Digital Mentor" came from. A number of my students started to refer to me as this and as they say, if the shoe fits wear it.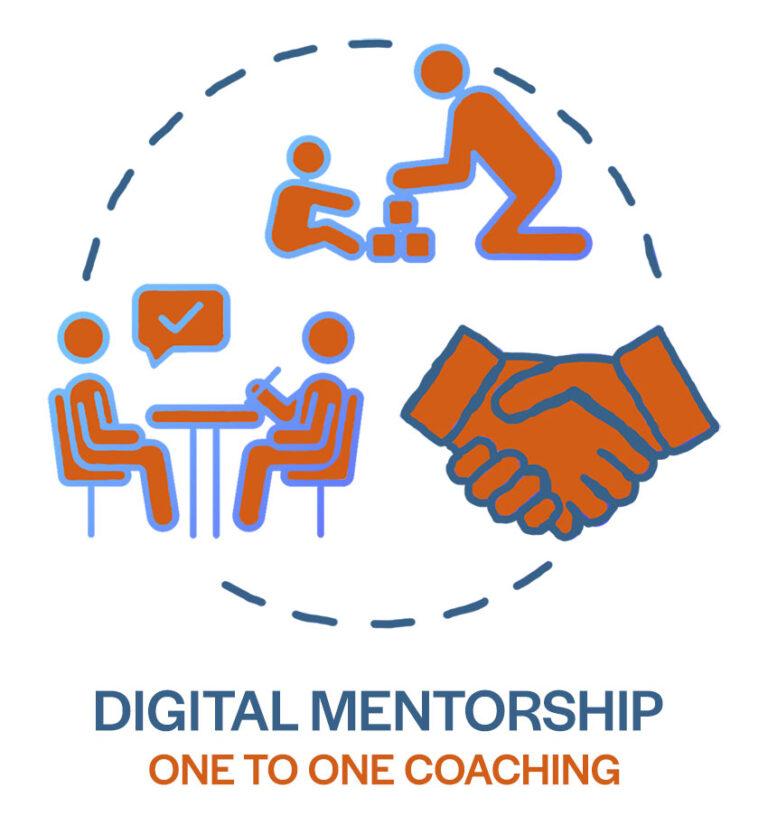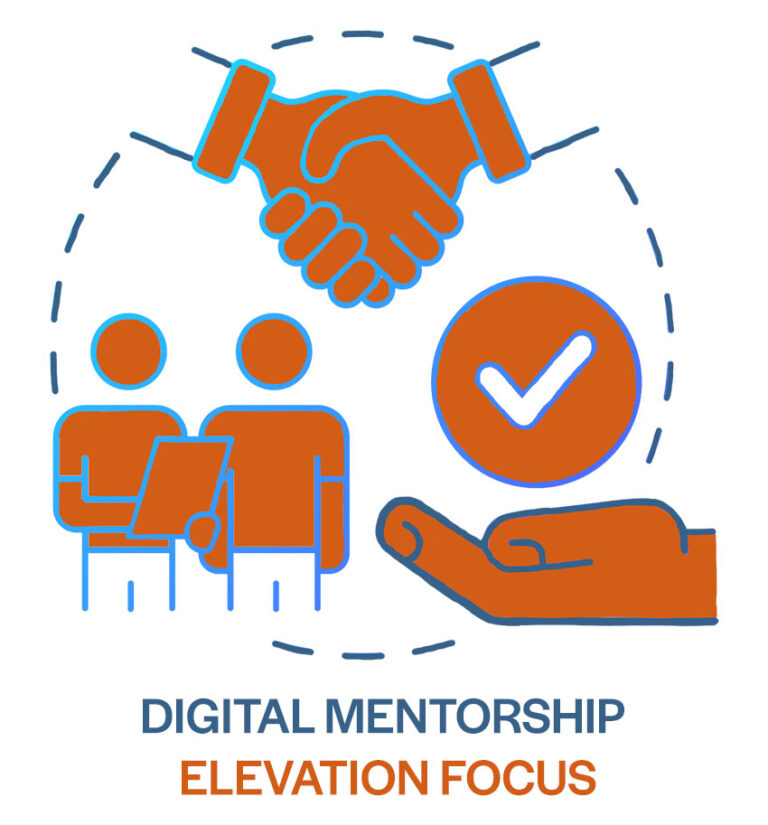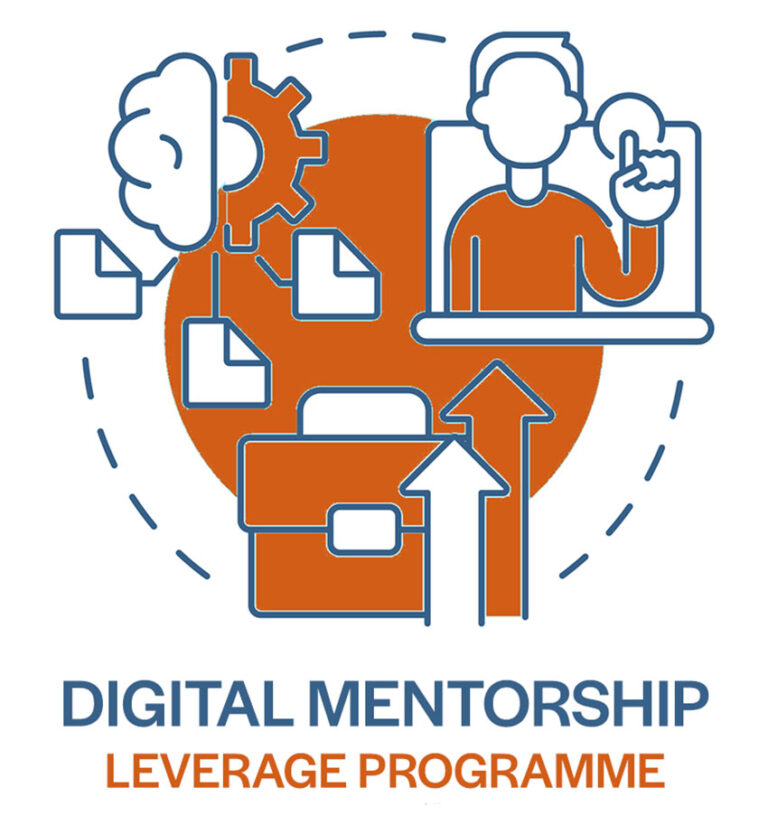 THE REASONS WHY THESE TYPES OF MENTORSHIP PROGRAMMES ARE FOR YOU!
I have developed a number of new Digital Mentorship programmes, yes I know what you are saying "Another Mentorship Programme" well yes and no. Yes, it is another mentorship programme but with a difference. If you have worked with me in the past or have attended one of my online training courses or classes you will be aware I enjoy the personal approach and I don't believe in teaching or mentoring from a textbook. My track record to date has been filled with success and results, now I want to share this and help you navigate the Digital Landscape.
No, you will not be left to work on your own. Yes, you will be kept accountable and expected to put the work in, but I will be there to guide and support you in these programmes. You will gain a huge benefit from my mentorships that will stand to you as you.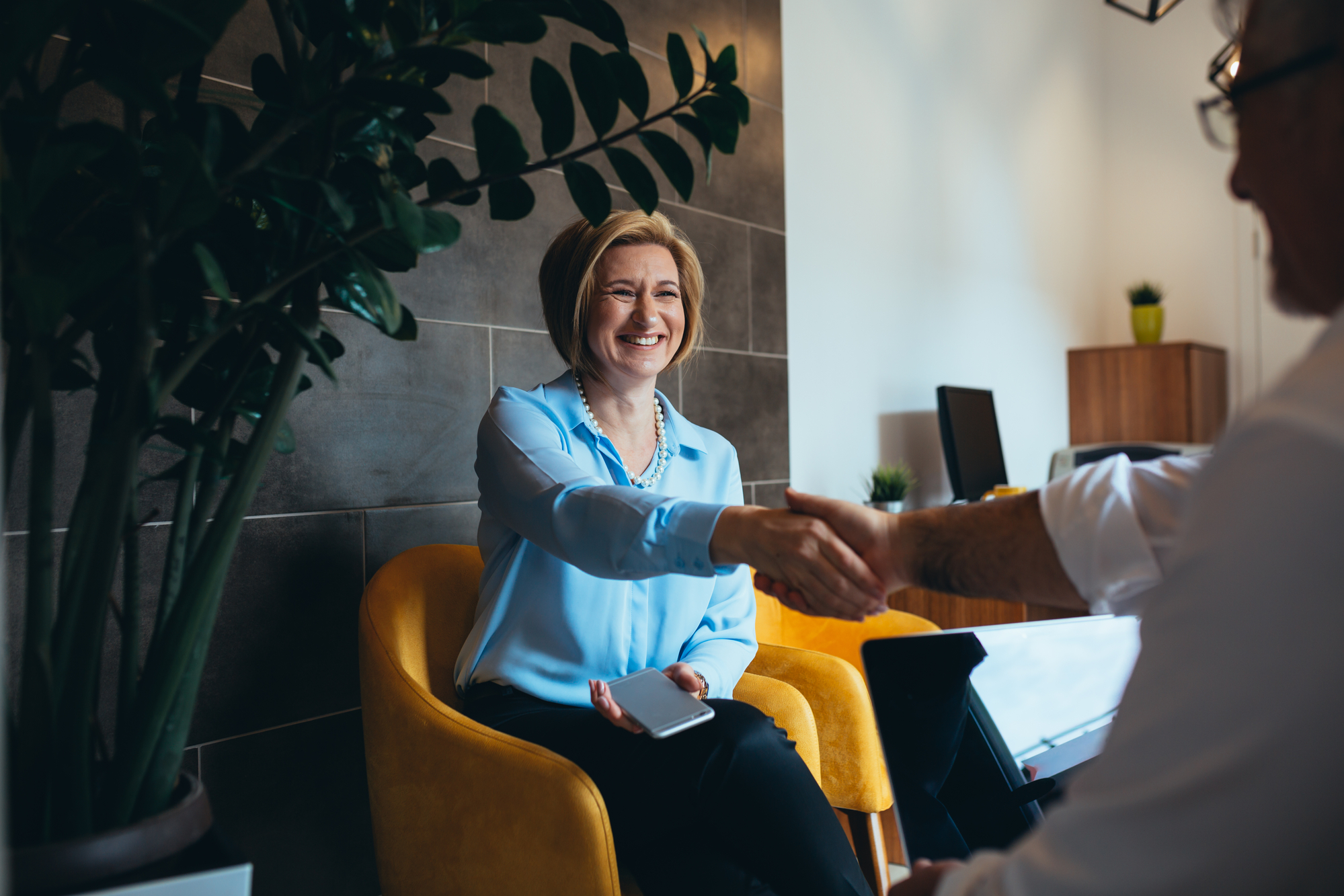 Digital Mentorship Programmes
There are a number of different mentorship programmes available:
D1: Digital Mentorship One to One Coaching
Work with me and learn the skills you need to develop your Digital presence and create visibility for your personal profile. Ideally suited for Sole Entrepreneurs, Coaches and Start-Up Business Owners
The Benefits: Digital Mindset, Goals and Objectives, Clarity, Understanding and Focus.
Areas Covered in this programme: Digital Visibility, Content Creation, Social Media Marketing, Website Development.
Time frame ranges from one to three months
Basic Access to Membership Academy
Contact Alan for more details about this mentorship programme.
_________________
D2: Digital Mentorship -  Elevation Focus Programme
If you have just started out on your Digital Journey and need to elevate it to the next level and increase your brand awareness. Learn easier ways to deliver your content and make you more efficient digitally then this is the mentorship programme for you.
The Benefits: Increase your Knowledge of Social Media Marketing,  Insight and Training on Time-Saving Digital Tools
Areas Covered in this programme: Deep Dive into Social Media Platforms and Strategies Digital Marketing Tools
Time Frame ranges from three to six months
Access to Bonus Ebooks, Checksheets and Video Content
Standard Access to Membership Academy
Contact Alan for more details about this mentorship programme.
_________________
D3: Digital Mentorship - Leverage Programme
This programme is a complete Digital Leverage programme that will bring you from Novice to Expert. This mentorship programme requires you to have a basic understanding of digital. I will guide you from developing a Digital Mindset to confidence online with Digital Marketing. There are so many opportunities to explore when it comes to marketing your business or yourself online. The programme I have developed has been tried and tested over the past 10 years and has yielded excellent results for his clients and students.
The Benefits: Digital Confidence,  Build Visibility, Personal Development, Professional Content Curation and Creation, Social Proof and Currency, Podcasting and Live Streaming.
Areas Covered in this programme: Social Media Marketing, Content Creation, Website Developing Blogging, Podcasting, Live Streaming, Digital Marketing Tools
Time Frame ranges from Six to Twelve Months
Premium Access to Membership Academy
Weekly Zoom Call Meeting
Access to Bonus Material and Live Content.
Contact Alan for more details about this mentorship programme.
_________________
Alan's Expertise
My areas of expertise are Digital Marketing planning and strategies for small businesses. Social Media Training on LinkedIn, Facebook, and Twitter teaches how to use social media to promote personal branding, profile individuals and businesses plus protect your online reputation on these networks.
As part of my role, I oversee the support of businesses through innovative website design, strategies and implementation, offering new and exciting concepts as part of a strategic business and marketing plan online and offline.
A passionate professional, with an excellent understanding of delivering customer satisfaction and professionalism with a strong business acumen ensuring the highest standard of service to all clients and delivering value for the customer.
Specialities:
1. Digital Mentorship Programmes
2. Digital and Content Marketing
3. Social Media Consultancy and Management
4. Social Media Training
5. Podcasting
6. Website Consultancy
7. Digital Event Planning & Management
8. Communication
9. Professional Speaker
10. Online Reputation
Can I help or assist you with marketing your business online or through Social Media Training?
Contacts: M: +353 86 8459960