Online Digital Group Training
I help Business Professionals, Coaches and Entrepreneurs to navigate the Digital Landscape through my Digital mentorship programmes.
Don't feel confused about Digital Marketing any longer. Let me steer you in the right direction and increase your confidence and knowledge online today.
Whether you are:
➡️ Beginning your digital journey
➡️ Know the steps but just need to put all the pieces together
➡️ Want to build a Digital Strategy that is taught in an effective and easy to understand way
➡️ Want to upskill and deliver content that will engage your audience to build your brand awareness
I have the programme that will work for you!
Read on to learn more about my expertise and experience in Digital Marketing.
Head of Digital at Kompass Media and a Social Media Consultant and Trainer, Podcaster and Public Speaker with over 15 years of experience in Digital Marketing and have worked in association with various government initiatives in providing consultancy and strategies on social media.
I currently manage Social Media accounts for a number of businesses, from SMEs to corporate clients.
I have focused my strengths on delivering a consultancy and training business delivering expertise in best business practices to my clients.
Focus Areas.
Digital Marketing Strategies
Social Media Management
Social Media Training
Podcasting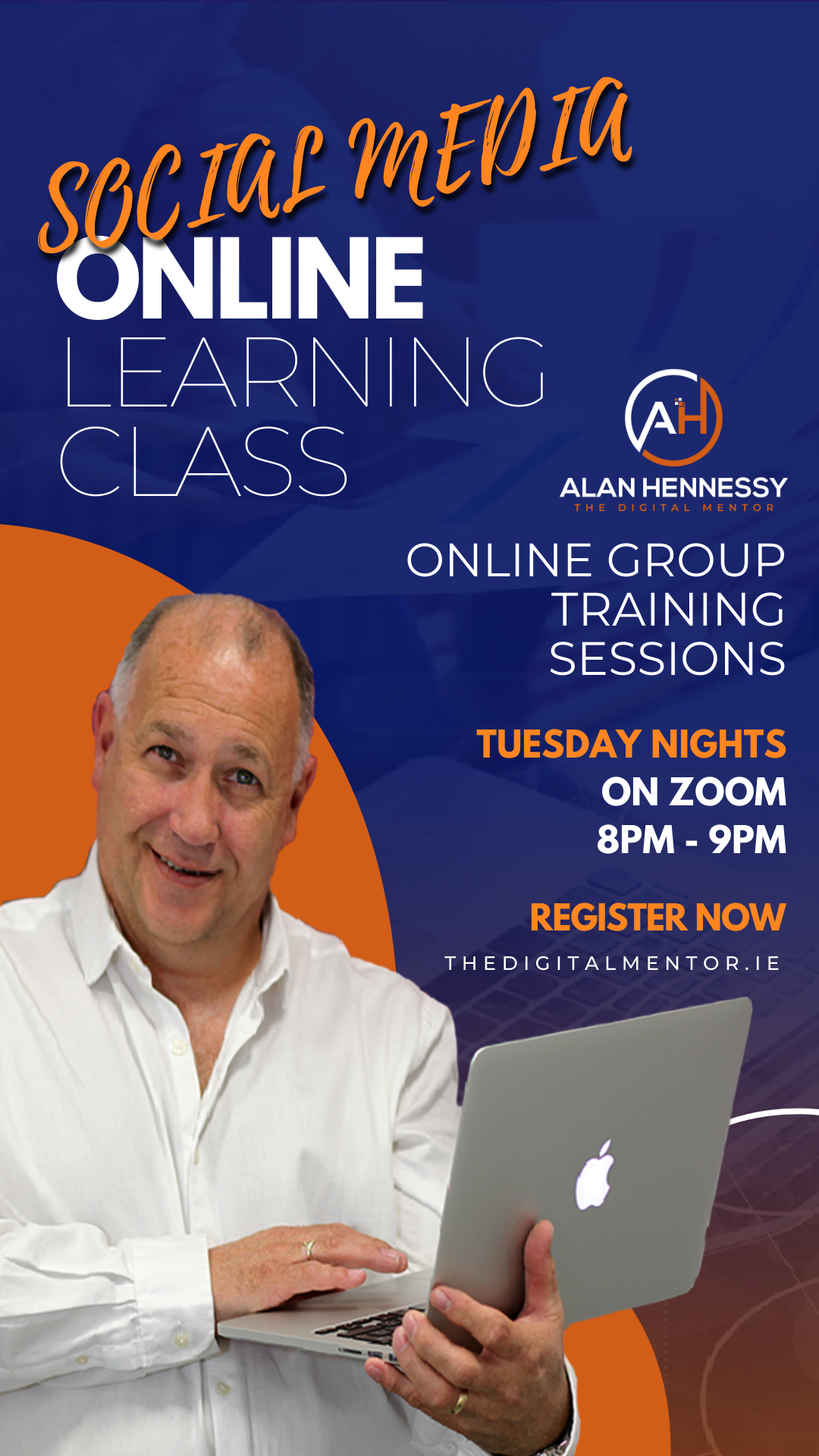 Can I help or assist you with marketing your business online or through Social Media Training?
Contacts: M: +353 86 8459960, Email: alan@thedigitalmentor.ie