Download My Social Media Sizes 2022 Guide
Thank You for expressing your interest in downloading My Social Media Sizes 2022 guide
Using the right sizes of graphics for your banners and posts on social media gives you a professional edge over your competitors and instils confidence in your followers and connection.
The guide will help you choose the right sizes for your content. Note Sizes are subject to change in relation to platforms discretion this is where the correct size at the time of this publication is October 2022
You are one step away from receiving your download, fill in your name and email address in the form and keep an eye out for a confirmation email.
If you do not see it in your inbox, check your spam filter box or promotions if you use Gmail.
Just click on the "Confirm and Continue button" on your email to be directed to your download.
Start finding those images today!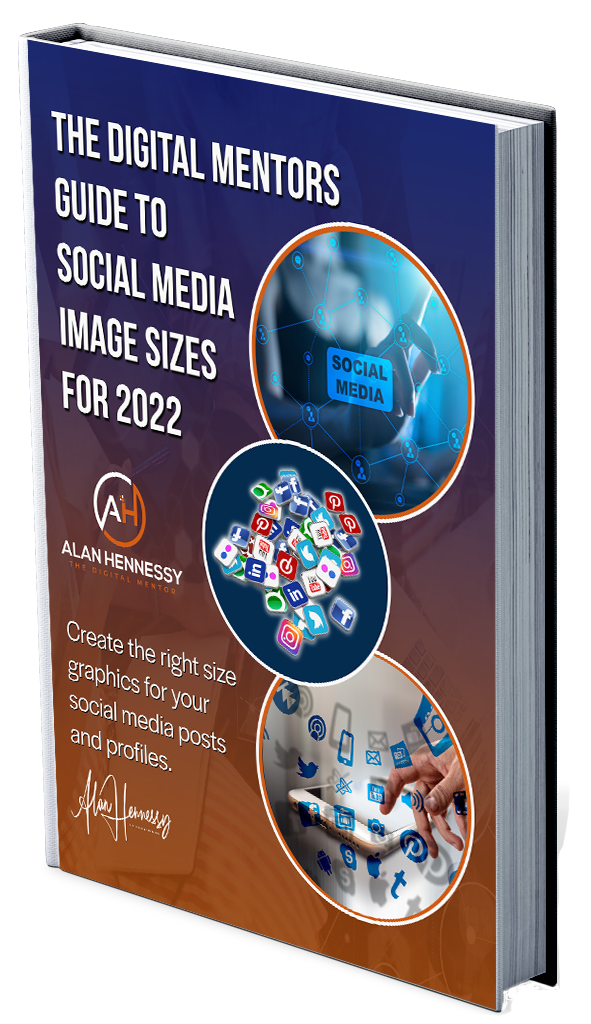 YOU ARE ONE STEP AWAY FROM DOWNLOADING SOCIAL MEDIA SIZES 2022 GUIDE
Fill in your details to receive your copy and watch out for an email from me.